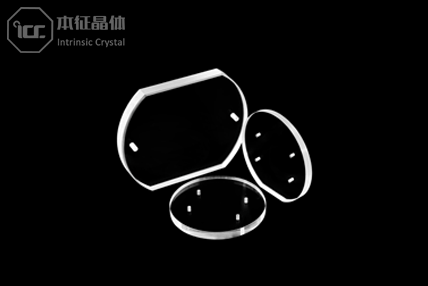 cavity mirror
product description
ICC provides standard x-galvanometer, y-galvanometer, and custom-made galvanometer. Products include forming blank, single-sided polishing, double-sided polishing, and coating. All products meet RoHS, reach, and MSDS requirements, and provide 10% test reports.
ICC's silicon substrate material, with high purity of 8N, has good continuity and uniformity, stable polishing process, and high durability of coating laser, which can meet the needs of different customers. At the same time, ICC's whole industrial chain coverage can ensure rapid delivery.
Applications :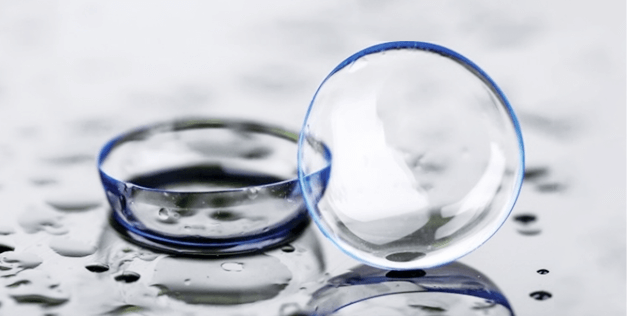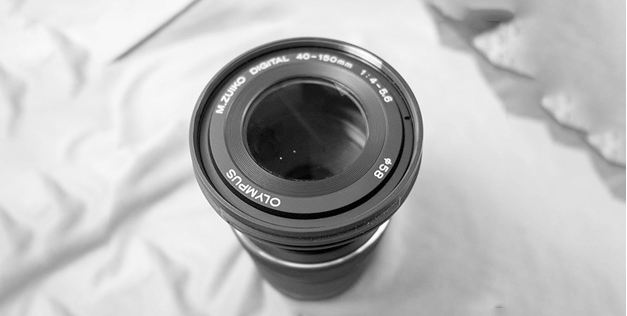 Product Advantage :
ICC have enough experience for laser optics supplying protective windows, spherical lenses, cylinder lenses, scanner mirrors, prism, and beamspiltters. These optics already widely used in f-theta lenses, collimator, range-finder, beam expanders, scanner mirror, objective lenses, and laser cutting devices.
Our 15years polishing and coating technique give the market excellent optics like UVFS cylinder lenses @193nm, high precision excimer laser windows made in MgF2 @248nm, coated AL/AU/AG/Dielectric silicon substrate size of to 70*70mm, bk7 optical glass lenses sets @532nm for laser modules, and CVD laser ZnSe lenses @10.6um. ICC laser optics quantity is not big, but the reliable quality is well acknowledged. )
Looking forward to providing you with satisfactory
products and services.