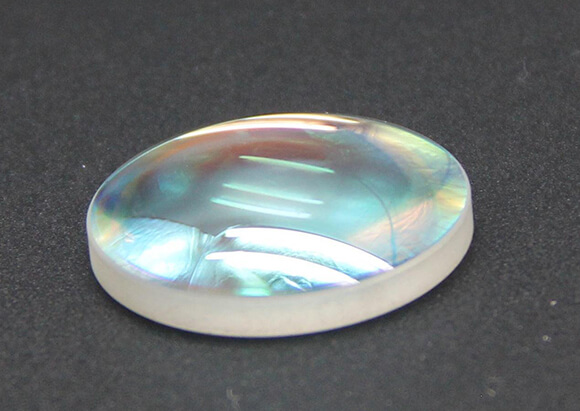 Lithium fluoride(LiF) coating material
product description
We provide lithium fluoride coating particle materials and coating target materials. Mainly used for OLED electrode coating and screen coating layers, the size can be 1-3 or 3-6 mm; also can be 0.1-1 mm; the purity is above 4N, review REACH and ROHS standards. Lithium fluoride coating target is mainly D40-50*50-60mm crystal material, the effect and quality is more
Applications :
Lithium fluoride coating material 1-3, lithium fluoride coating material, 3-6, lithium fluoride coating crystal
Product Advantage :
Supply capacity: 300kg per month, 25kg in large package, 5kg in small package
Product:Particle material, coating crystal target material
Application: coating application, crystal growth application
Crystallization method: sintering, or vacuum drop
Product Parameters :
Can I order lithium fluoride particle sizes?
We support the entire process of prototyping to quantitative production of coated products. We have four PhDs in materials science and one PhD in coating to work on R&D and production. Therefore, we can provide special materials for any size and doping requirements you mentioned.
Looking forward to providing you with satisfactory
products and services.