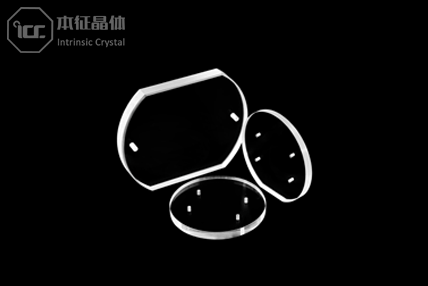 Applications :
Analytical sensing detection field and medical field;
light source gas cell, gas module, flame detection, water analysis, spectral analyzer, infrared temperature measurement, coal mine, medical and other fields
Product Advantage :
FTIR window , step window, open window sheet
ATR Prism
TO Cap: Silicon Long Wave Pass PIR Cap
Metallization Window: Germanium Metallization Window
Filters: IR long-pass filters: & IR band-pass filters.
UV light source category: Magnesium fluoride lens
Flame detection window: Sapphire window
Total reflective lenses – PROTEALTD
Biochemical Filters: Medical
Calcium fluoride: Calcium fluoride biconvex
Silicon small lenses.
Gas Module: SF6, CO2, TO2 Flame Detector
Product Parameters :
FTIR window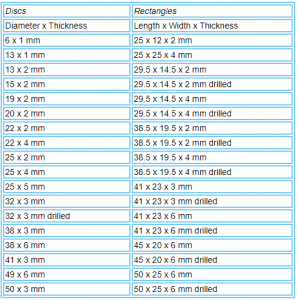 Looking forward to providing you with satisfactory
products and services.