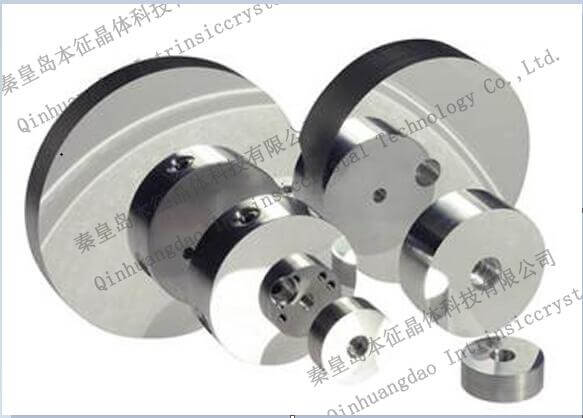 substrate
product description
It refers to uncoated optical elements, including window, lens and prism, which are applied to laser. The main feature is that consistency of material is better and stress is lower .At the same time, the surface treatment of the lens must be proper. It has strict requirements for the S&D, RMS, Flatness and lens eccentricity.
The laser materials which ICC can process, including optical glass, synthetic crystals, and metal substrates. For example, BK7, sapphire, ZnSe, CaF2, MgF2, uvfs, Pyrex, etc. Elements can be flat, spherical, wedge, and prism
Here are the special products of ICC
248NM, MGF2 Laser window D50*5, BK7 350NM Plano-convex lens
1064NM, UVFS, Laser window D35*6, 2940, sapphire window
10.6UM, GE, Lens D38.1*5 High precision silicon mirror
2.0um, CAF2, Platform lens
Applications :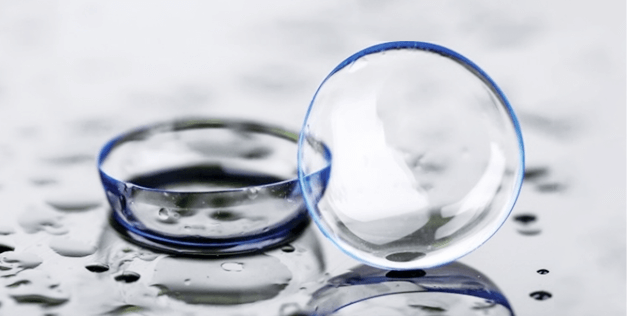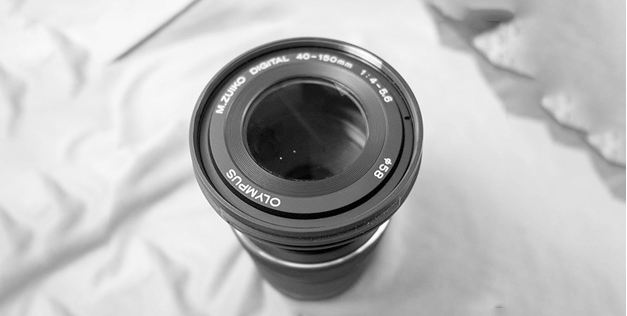 Product Advantage :
Uncoated optical elements include Windows, lenses, and prisms,It should be on the laser,The main feature is that the consistency of the material is better,Lower stress,at the same time, the surface treatment of the lens must be proper,about fineness, surface roughness, aperture and lens eccentricity are all demanding.
ICC processable laser material,Including optical glass, synthetic crystals, and metal substrates.For example, BK7, sapphire, ZNSE, CAF2, MGF2, UVFS, Pyrex, etc. The elements can be flat sheets, spherical surfaces, wedge angle sheets, and prisms.
The following are special products of ICC
248NM, MGF2 laser window D50 * 5,      BK7 350NM plano-convex lens
1064NM, UVFS, laser window D35 * 6,    2940, sapphire window
10.6UM, GE, lens            D38.1 * 5 High precision silicon mirror
2.0um, CAF2, platform lens
Looking forward to providing you with satisfactory
products and services.