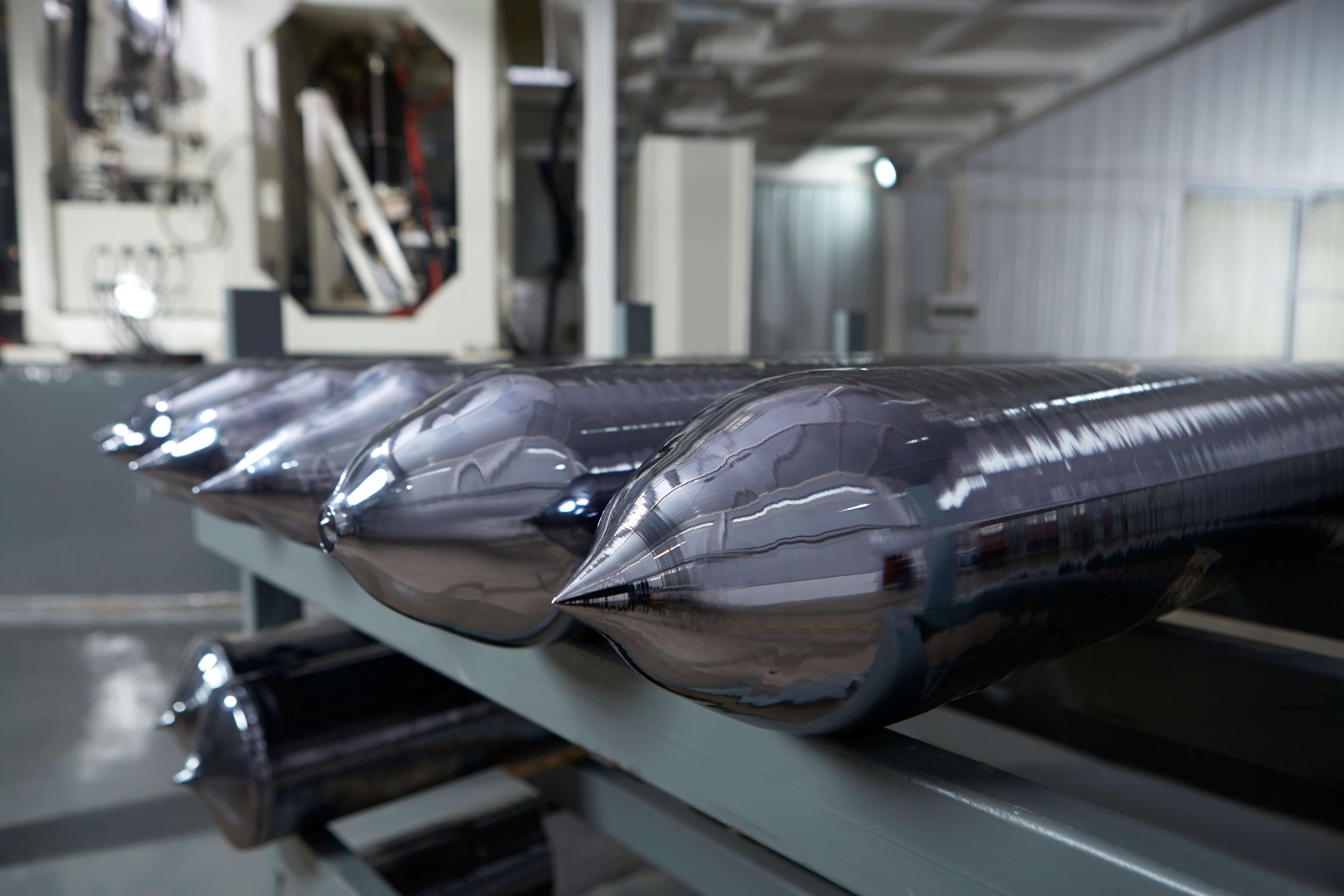 Product Advantage :
Material capacity: 5-40OHM, optical grade, 111 direction
Supply capacity: Blanks, polished wafers, coated wafers, size D35-350mm
Processing capacity: 40-20; 1/4L
Coating capacity: BBAR/DLC, BBAR/BBAR @ 2-14UM, 8-12UM; Filters
Processing technology: PITCH, DSP, DTM
Do you provide germanium for semiconductor or solar grades?
No, we currently only offer optical grade germanium, not P grade.
What are our crystal germanium products?
Germanium blank materials, germanium flat windows, germanium lenses, germanium aspheres, and germanium filters.
How do you manufacture our germanium aspheres?
We can supply 20K pieces of germanium aspheric lenses per year by single point diamond lathe.
What is our germanium supply capability?
For D6.0mm germanium lens, we can supply 2K pieces per day.
What kind of germanium material coating capabilities do you have?
We can provide three types of germanium filter coating systems: long wavelength or narrow band coating, broadband transmission, and diamond-like film.
Product Parameters :
Coefficient of Thermal Expansion
25 °C (/°K)

2.6X10-6

Thermal Conductivity (W/m·K)

163

Melting Point (°C)

1690

Density (g/cm3)

2.33

Young's Modulus (GPa)

103.91

Poisson's Ratio

0.28

Shear Modulus (GPa)

79.92

Mohs Hardness

7
Refractive index as a function of wavelength for selected temperatures
Thermo-optic coefficient (dndT) as a function of wavelength for selected temperatures
Looking forward to providing you with satisfactory
products and services.