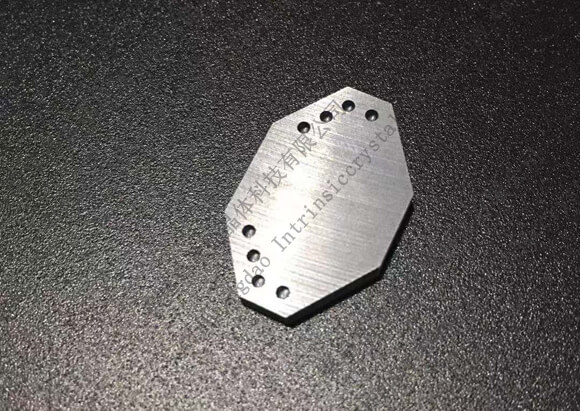 Scanner lens
product description
ICC has extensive experience in applying lenses to F-THETA, providing more than 3000 sets of lens sets each year. Covers wavelengths of 355/532/633/1064/2050 / 9.6um / 10.6um, etc. Materials can be BK7, quartz, calcium fluoride, sapphire, zinc selenide, ZK8 and other glass and crystal materials.
ICC has metal CNC lathes, single-point diamond lathes, 3D imaging instruments, ZYGO interferometers, all-European eccentricity instruments, Shimadzu and Thermo Fisher spectrophotometers to ensure that all products shipped from the factory are supported by data and can guarantee the supply cycle of items .
Applications :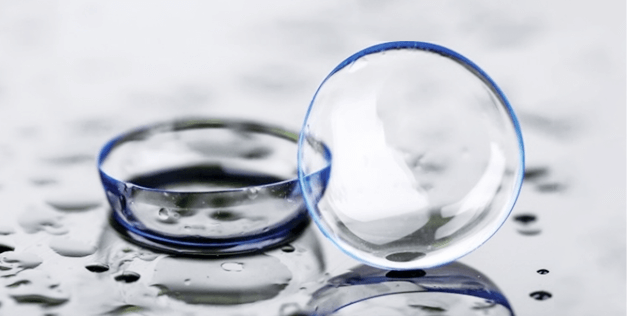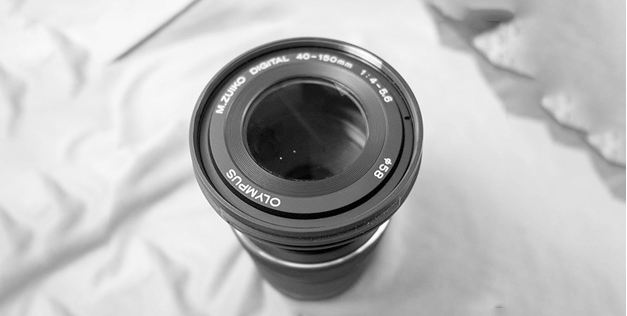 Product Advantage :
Widely used in SWIR/MWIR/LWIR camera, supply SI/GE/ZESE/ZNS/Fluoride Lens
            Fluoride and silicon lens: self-long material, self-processing,self-coating,whole
            Chain cost performance
             Common Dimension Lens: D80-300mm
Product Parameters :
Design wavelength: 355 nm; 532 nm; 1064 nm; 10.6 um;
Galvanometer material: Si; BK7;
Surface type: 1/4-1/2 L;
Spot diameter: 10; 14; 20 mm,
Specifications can be customized,
the current product minimum 18*13*2, maximum 80*60*5.
Looking forward to providing you with satisfactory
products and services.