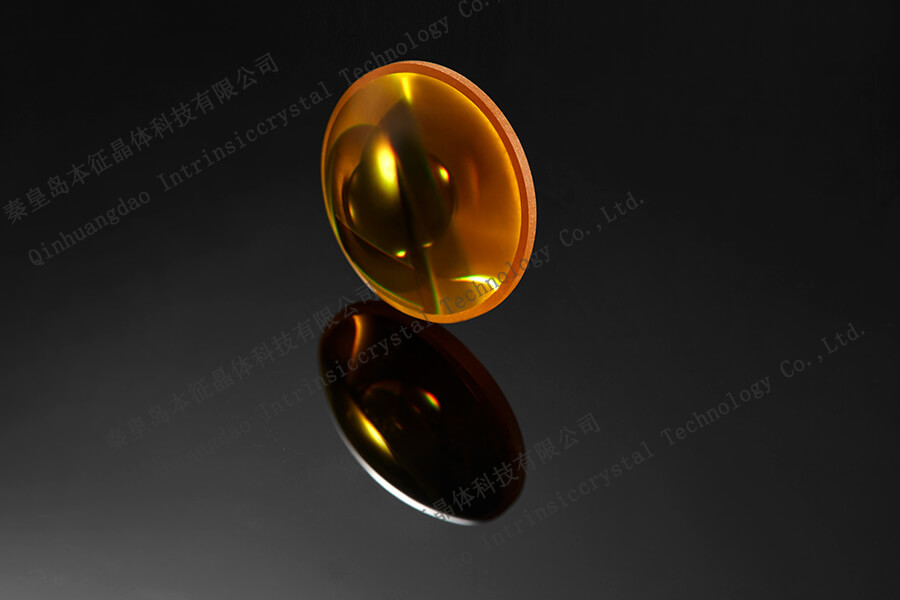 Spherical lenses
product description
ICC spherical technology includes PITECH, high speed and CNC method, which can meet the requirements of small quantity for precision control, and large quantity for cost. All processes are completed in the factory. Our spherical lenses are widely used in a variety of industrial and detection camera, microscopic objectives, spectral imaging, machine vision, infrared night vision and sensing, thermal imaging, environmental protection and biology. Lenses can be plated with anti-reflection film, reflection film and spectroscopic film.
ICC offers three types of spherical lenses:
Single lens: Plano convex/concave lens, double convex/double concave lens, Meniscus lens;
Achromatic doublet lenses:doublet and triple double lenses;
Customized lenses: hemispherical lenses, dome lenses, square spherical lenses.
Applications :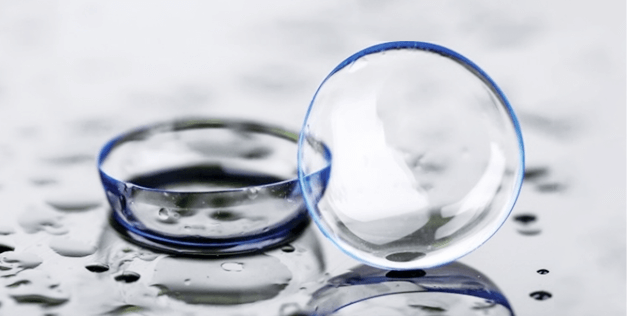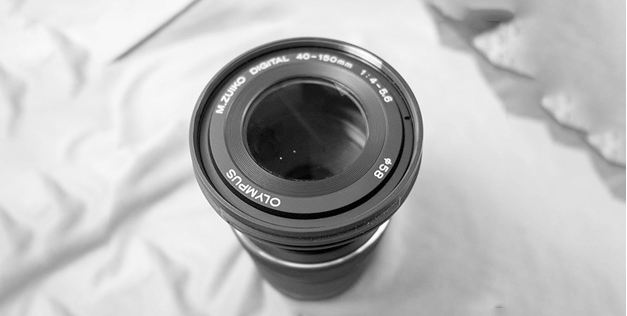 Product Advantage :
The large-size infrared spherical lens is made of silicon/germanium/fluoride/zinc selenide, etc. The diameter is between D80-d300mm and the PV< 0.7l @633NM. The annual output is around 500 pieces, which can well meet the needs of customers for large-diameter infrared lenses.
The second advantage is lenses sets which include protective windows, spherical lenses, and aspherical lens. Each set of lenses has 3-8 pieces based on quantity from 5 sets to 500 sets per lot cover spectrum 200-400nm, 420-680nm, 900-1700nm, 3-5um, and 8-14um.
Product Parameters :
BK7 plano-convex

CAF2 Plane concave

ZNSE Meniscus lens

BAF2 double convex

Silicon spherical lens

Germanium coated lens

Silicon hemisphere lens

ZNSE hemispherical lens

BK7 Reflective spherical mirror

Germanium coated lens

Square spherical lens

Center grinding lens

Double cemented lens

Triplet lens

Meniscus lens

 

Biconcave lens
Looking forward to providing you with satisfactory
products and services.